SESSION THREE Charting a course: How can governments set the agenda for a greener Europe?
Representatives from governments of Member States' EU presidency teams:
Ongoing Trio:
Finland: Terhi Lehtonen, State Secretary for the Environment
Austria: Elisabeth Freytag-Rigler, Head of EU Environmental Affairs, Ministry of Sustainability and Tourism
Next Trio:
Germany: Karsten Sach, Director General 'International and European Policy, Climate Policy', Federal Ministry for the Environment
Portugal: Alexandra Carvalho, Secretary General, Ministry of Environment
Short presentations followed by moderated debate between EU presidency teams.
Guiding questions:
What will your priorities be and what does/will success look like?
What can be done in the next 2-5 years?
What will success look like for the Council?
How can civil society engage to raise and realise ambitions? And how will civil society's space be protected to ensure a functioning democracy?
Location: Plenary
Date: November 18, 2019
Time: 4:00 pm - 5:30 pm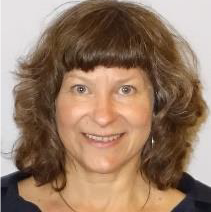 Terhi Lehtonen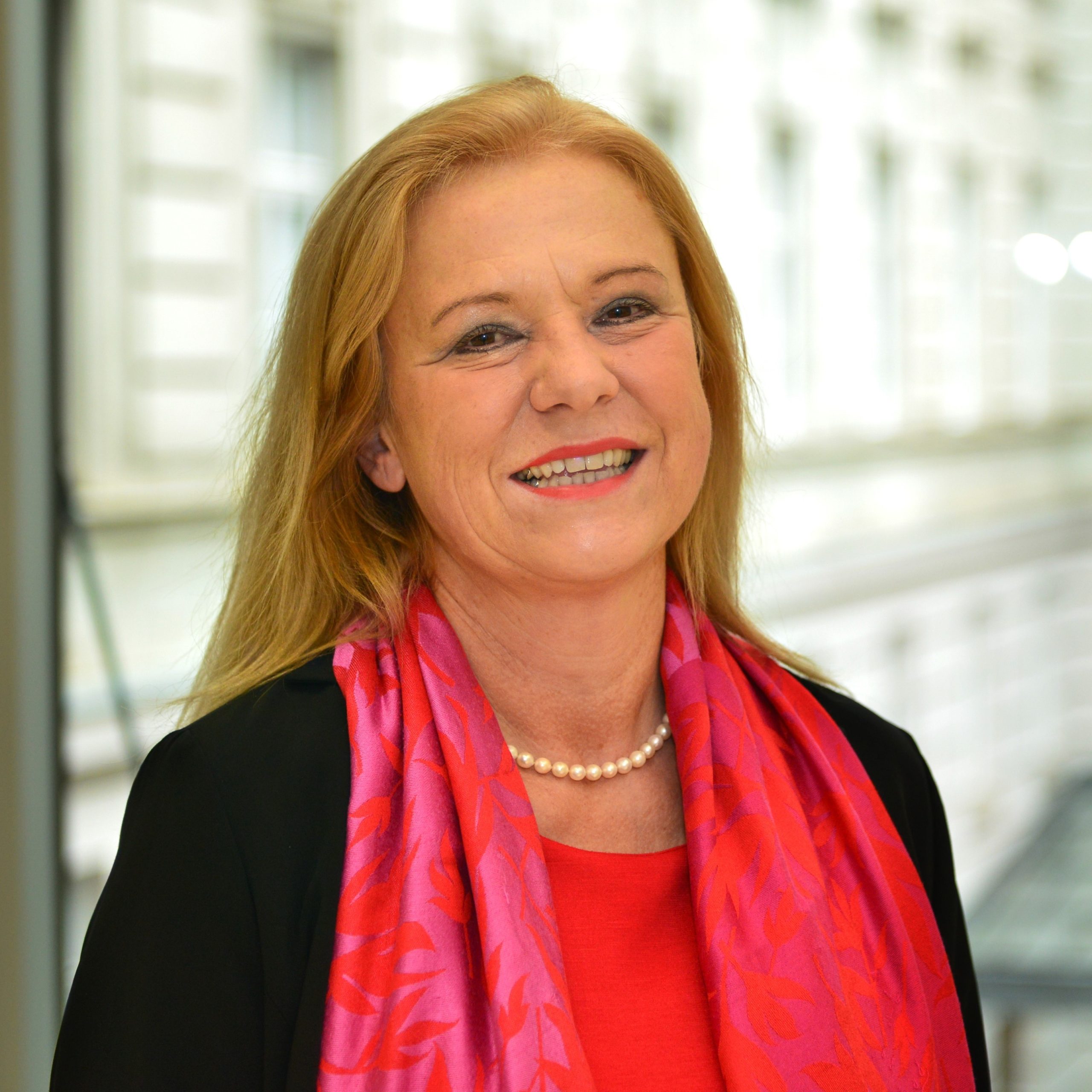 Elisabeth Freytag-Rigler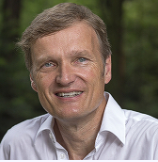 Karsten Sach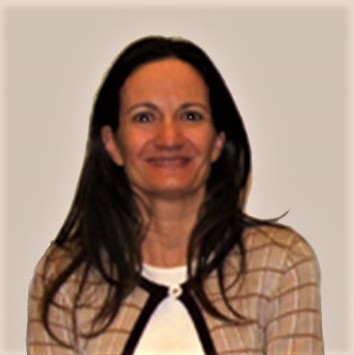 Alexandra Carvalho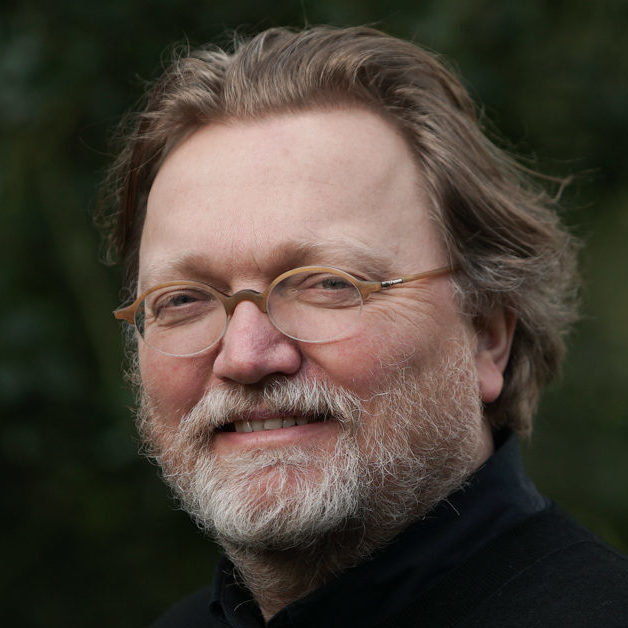 Patrick ten Brink
UP