SESSION ONE: Europe Protects? – The EU's role in safeguarding the natural world and human wellbeing
Speeches about vision, hope and opportunities.
Guiding questions:
What should the EU do more of?
What are the priorities for the next five years?
What hopes have we for Europe, for EU presidency roles, the new Commission and the New EP?
Keynote speakers:
Karsten Sach – Director General 'International and European Policy, Climate Policy', Federal Ministry for the Environment
Pascal Canfin, Chair of the European Parliament Environment Committee (Video)
Followed by moderated Q&A
Location: Plenary
Date: November 18, 2019
Time: 9:20 am - 10:20 am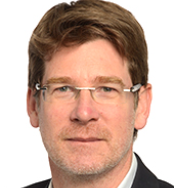 Pascal Canfin (Video)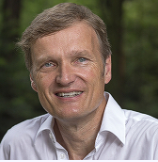 Karsten Sach
UP