SESSION TWO All hands on deck: Five years of common challenges and shared solutions (Part 1)
Multiple stakeholder vision for the next five years: Hopes and fears for the next European Commission, European Parliament and EU Presidencies.
Panellists:
Evidence: Dirk Messner, Co-Chair of the German Advisory Council on Global Change (WBGU)
Business: Nick Molho, Executive director, Aldersgate Group
Youth representative: Rebecca Freitag, UN Youth Delegates on Sustainable Development of Germany
Civil Society: Linn Selle, President, European Movement Germany
Followed by moderated Q&A
Guiding questions:
How can the EU provide answers to the biggest environmental questions?
What can be done on this in the next 2-5 years?
Who should do what?
What are the opportunities for EEB members and the wider environmental movement to steer the agenda?
Location: Plenary
Date: November 18, 2019
Time: 10:50 am - 12:45 pm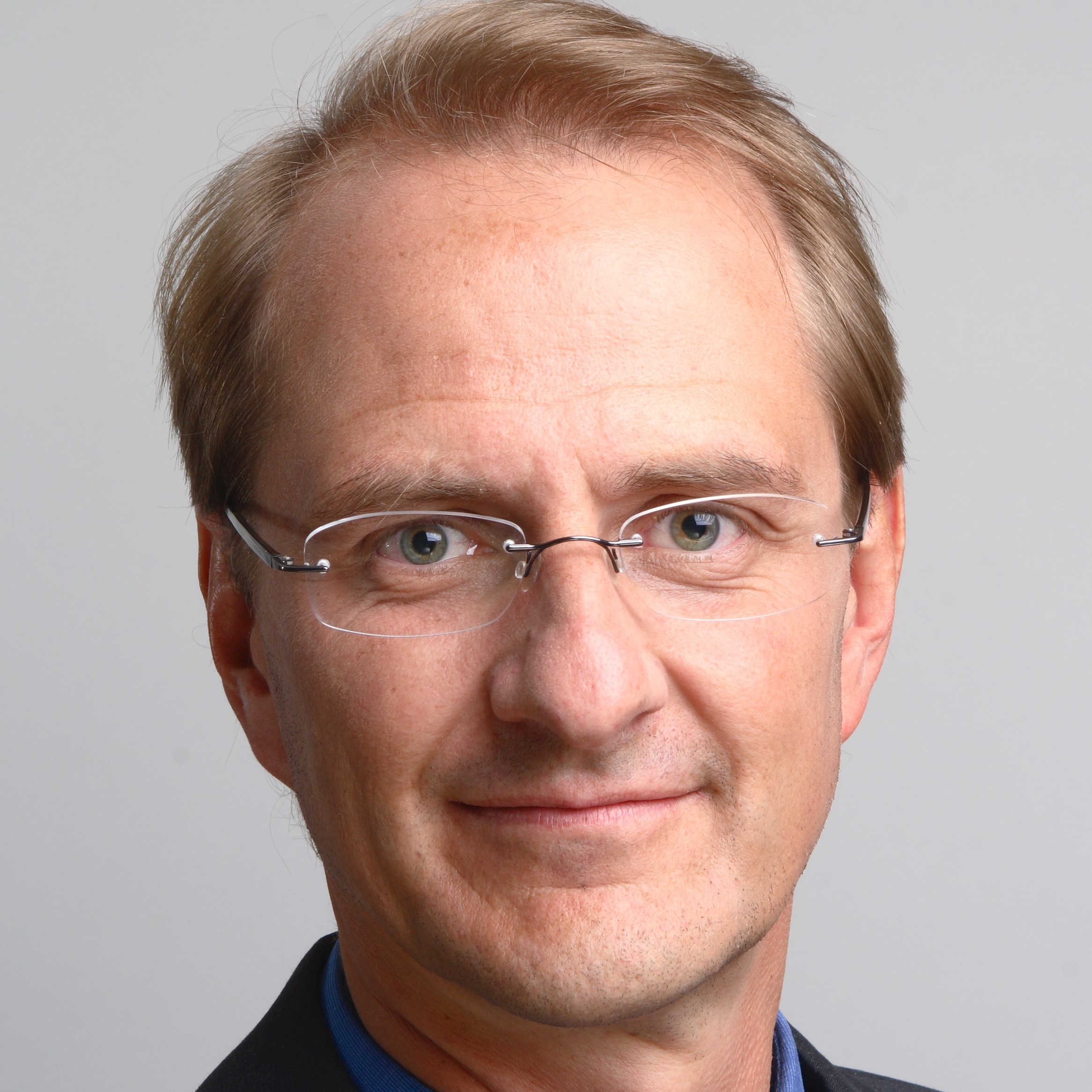 Dirk Messner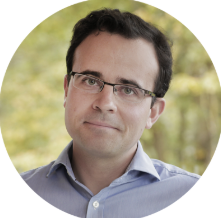 Nick Molho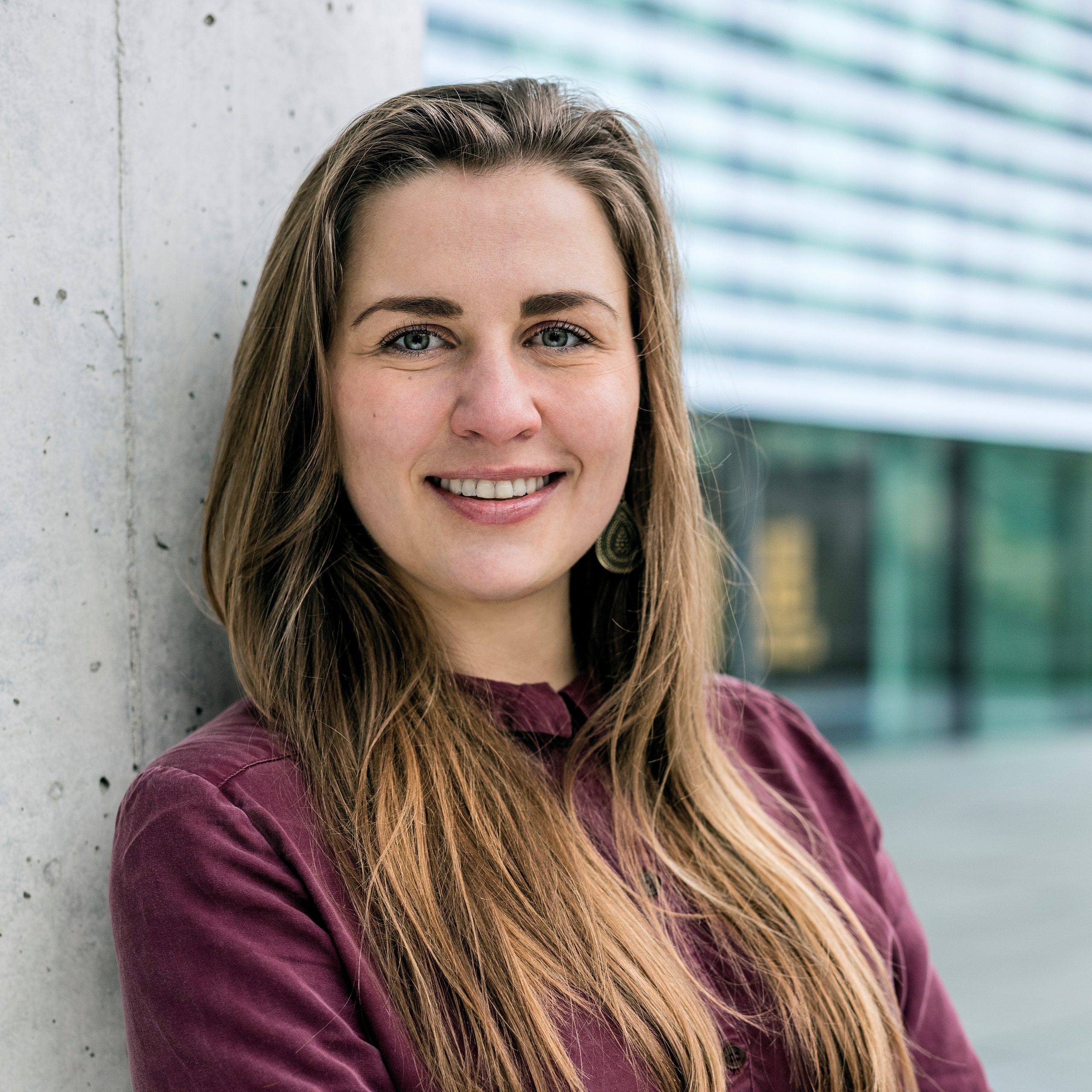 Rebecca Freitag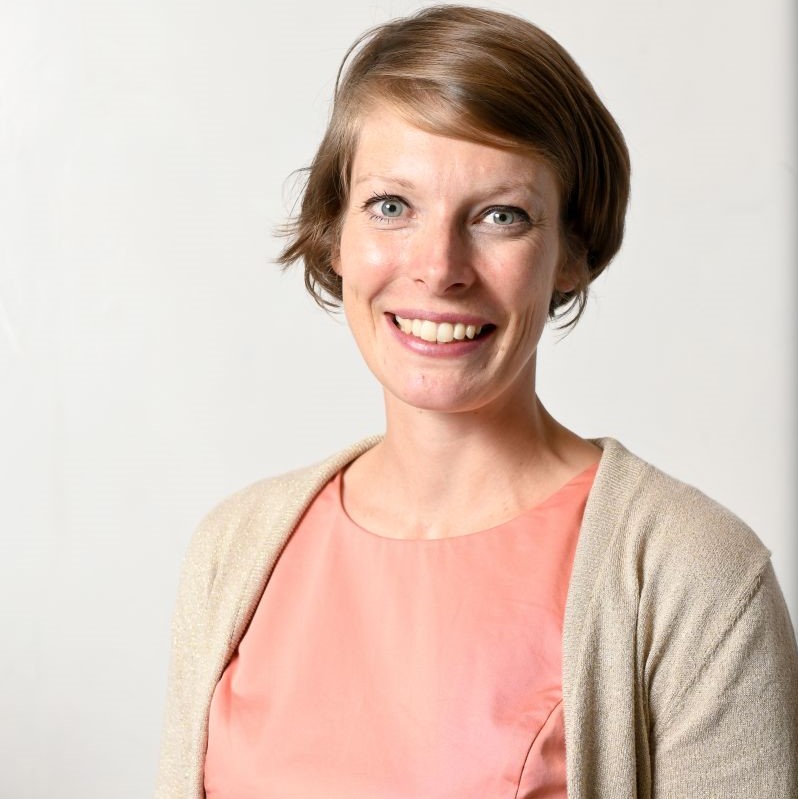 Linn Selle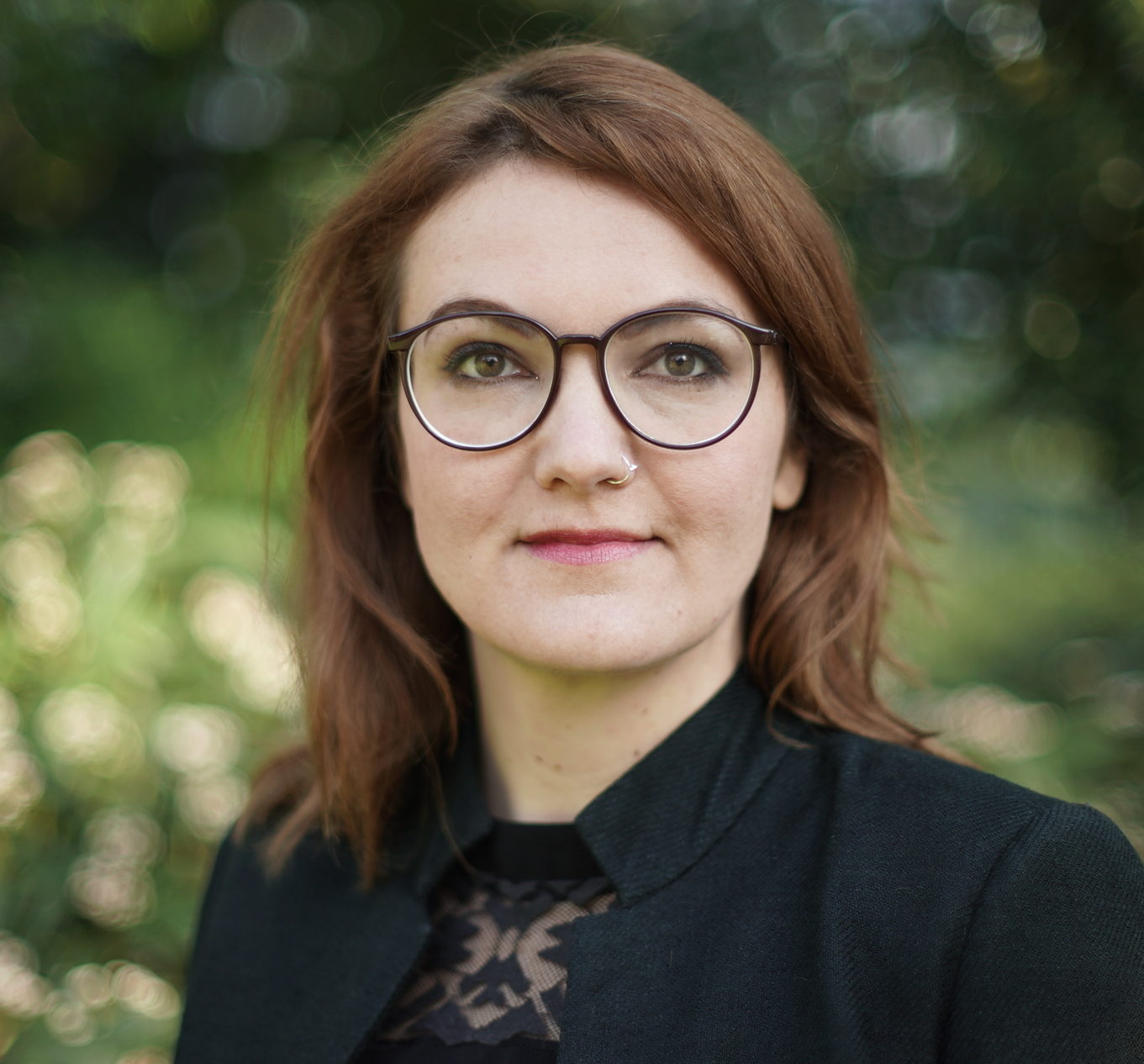 Patrizia Heidegger
UP